Archit Suryavanshi
Student(BE)
"The courses at vnnotech are design in such a way that the practical usability is very high. I have the flexibility for attending the course (at vnnotech) along with attending my college. Interacting with the faculty who have hands-on industrial experience of 15+ years was an eye-opener for me. I will certainly recommend to everyone, to have technology related training at vnnotech, without any hesitation". Overall a fantastic experience!

Neil Mundhe
Student(BE)
"I joined vnnotech for the Java course. The faculty gave me in depth knowledge on Java. Training experience was amazing as I got hands-on experience in how to work on projects. I would like to thank the faculty for the excellent guidance and teaching. Also would be joining for the various other courses which are offered at vnnotech".

Tejas Datkhile
Student(Bsc-IT)
I was doing a course at another premium institute which was of a longer durational and the course fees was also very high, but I did not gain any knowledge nor could I improve on my required skill sets. That's when I came to know of vnnotech and thought of joining vnnotech. It was not a bad decision as now I am well equipped in the course that I enrolled for".

Abhishek Deshpande
Student(BE)
"I would like to thank the faculty at vnnotech for enriching my knowledge on Java and Android. The faculty's knowledge on the subjects is good. The best part if the personal attention given by the faculty to the students while imparting the training, which gives the student an additional level of comfort. Also I am looking forward for joining courses on advanced technologies".

Adwait Gogate
(Professional)
I like this institute because their style of teaching is very good and more of practical. Every student get personal attention and coaching if needed. There is quiz after each and every session on the topics that are taught and you get the result immediately. They also have a separate training website where all the session lessons are documented and are available for students to read and download.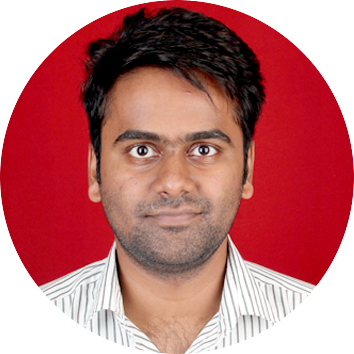 Gaurav Kalebere
Professional(Software Engineer)
I joined vnnotech to learn Java, not only did i have an enriching learning experience, i was also offered a job with vnnogile Solutions Pvt. Ltd on Java related technologies.