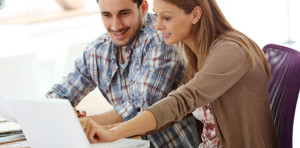 Call us: +91 9967133239 / 251 2202447
For Individuals, courses are offered at our Training centre, or could be offered Online. Please check our course calendar for further date and time. The training is imparted by Industry experts hence be rest assured about the quality and it is 100% hands on training. The courses are designed carefully considering each and every learner's need.
The training infrastructure is thoughtfully designed and carefully built to meet vnnotech's mission.
After undergoing our training getting a job or excelling in your existing job should be easy. We also offer job assistance after completion of our course*.
Following are the courses which you can avail:
Web Engineering
Become a Java Expert
Become a PHP Expert
HTML, CSS and Javascript
Thinking in Software Design Patterns
Mobile Computing – Android Programming
Frameworks – Spring, Cake PHP, JQuery
Think like a Software Architect
Looks interesting isn't it ? So don't miss it please contact
* For Selected courses only