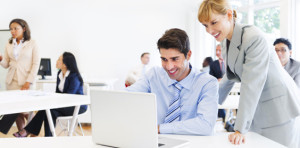 For inquiry Call us at +91 8879570130/9967133239
For IT consulting and services corporates we offer all the courses mentioned on the   site at our premises, your premises and online too. Additionally we offer customized and make to order training courses for corporates.
For any IT consulting and services corporate, the basic goal is to deliver the projects within schedule and with quality. As every project demands different technology skills and within short time, and if corporates need some help from a training perspective, vnnotech can step in and provide training to enable their project resources in a short time.
This is possible through our customized offering for training resources in the corporates. For further information you can call us on +91 8879570130/9967133239 or drop in an inquiry.